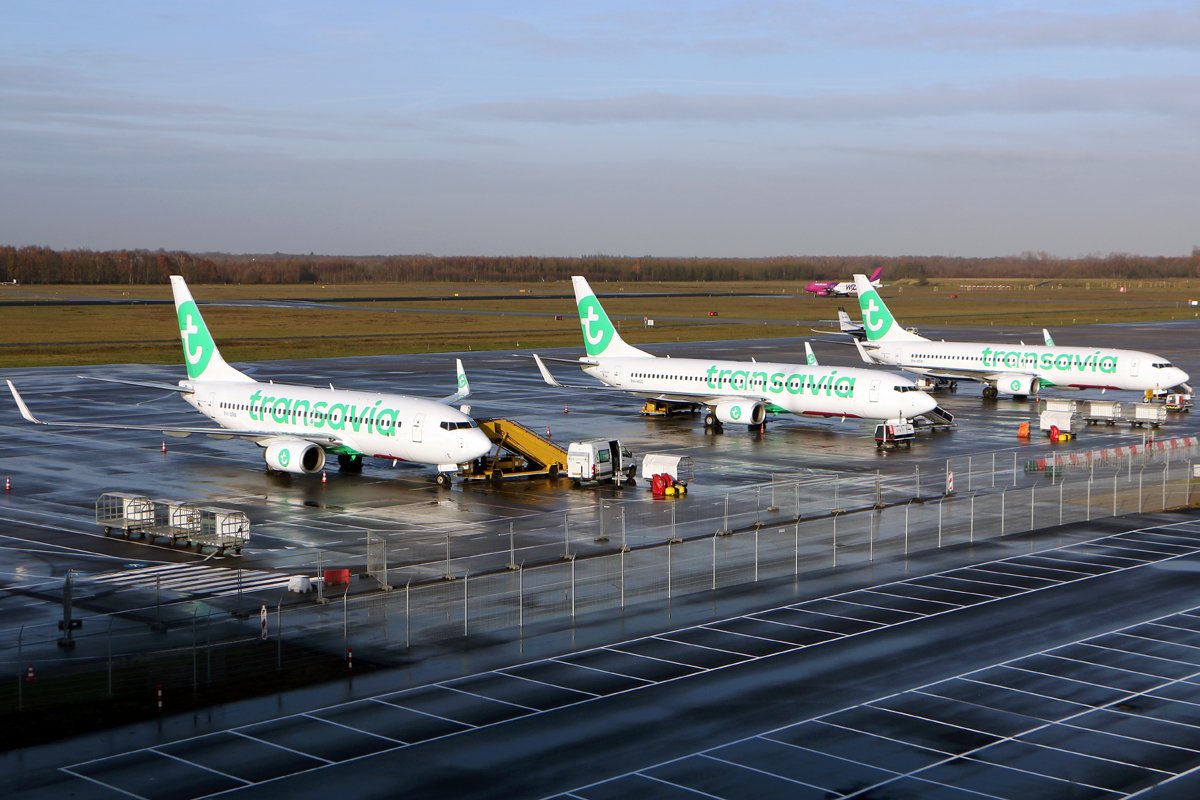 Info
Address
Luchthavenweg 25, 5657 EA Eindhoven, Netherlands
Description
Book a taxi with us online easy and quickly to Eindhoven Airport. We have different types of transfers in different price ranges, so also the best deal for you. Click here to view our rates and transfer types.
Eindhoven Airport (EIN) is an airport located 7.6 km (4.7 mi) west of Eindhoven, Netherlands. In terms of the number of served passengers it is the second largest airport in the Netherlands, with 5.7 million passengers in 2017 (well behind Schiphol, which serves more than 68 million passengers). The airport is used by both civilian and military traffic.
Passenger facilities available include: exchange office, lost property office, luggage lockers, baby changing area, health centre and various shops, such as Rituals, AH to GO, Victoria's Secret and tax free shops: Travel Plaza and Travel luxury. Furthermore, Eindhoven Airport offers a variety of restaurants, bars and cafes, such as: Upstairs (the Tulip Inn Hotel bar), La Place, The Bar (a flagship of Bavaria beer) and Starbucks (both before and after the security check).
A business centre is available too. There are 1,500 parking spaces for long and short term parking.
Eindhoven Airport is located just off the A2 motorway which offers direct connections to the west and south of the country, including the cities of Amsterdam, Utrecht and Maastricht. The airport is also served by two of Eindhoven's electric bus routes.
On the 27th of May 2017, the Multi-Purpose building collapsed. It was a parking garage of Eindhoven Airport under construction. The cause of the collapse was a construction error. The floors were made of prefabricated concrete slabs, and the connection between the slabs did not meet safety requirements. They were simply not strong enough, and in combination with the heat on that day, a portion of the parking building fell. Nobody was injured or killed.
In October 2018, Ryanair announced it would be closing its base at the airport on 5 November 2018. Construction of a 4 star hotel by Holiday Inn was started in 2018 and is expected to open in 2019.
Book a Taxi to Eindhoven Airport