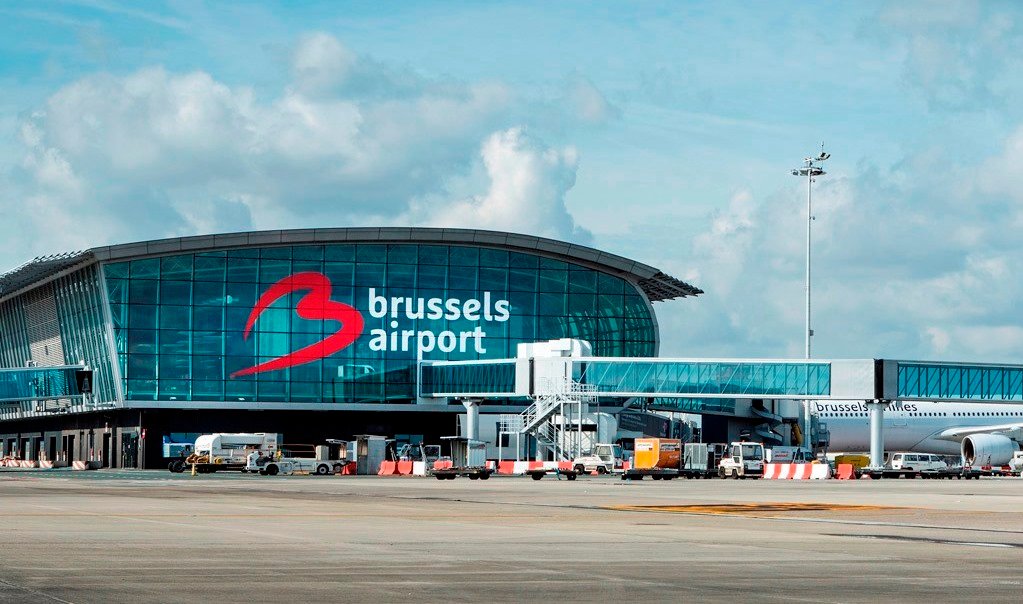 Info
Address
Leopoldlaan, 1930 Zaventem, Belgique
Description
Book a taxi with us online easy and quickly to Brussels Airport. We have different types of transfers in different price ranges, so also the best deal for you. Click here to view our rates and transfer types.
Brussels Airport (BRU) (also called Brussels-National or Zaventem) is an international airport 12 km/ 7.5 mi northeast of Brussels, the capital of Belgium. In 2018, more than 25 million passengers arrived or departed at Brussels Airport, making it the 24th busiest airport in Europe. It is located partially in Zaventem, partially in the Diegem area of Machelen, and partially in Steenokkerzeel, in the Flemish Region of Belgium. It is home to around 260 companies, together directly employing 20,000 people and serves as the home base for Brussels Airlines and TUIfly Belgium.
Brussels Airport uses a one terminal concept, meaning that all the facilities are located under a single roof. The terminal building consists of several levels. The railway station is located on −1, buses and taxis arrive at 0, arrivals are located on level 2 and departures on level 3. Levels 2 and 3 are connected to the airport's two piers (A and B).
Shops, bars and restaurants are scattered throughout the building. A few facilities are located in the departure area. These are mostly convenience stores and small shops such as the airport shop, a pharmacy, Relay stores and a coffee shop. But most of the facilities can only be accessed after Security control –and are tax free. Several brands and chains have a branch in both piers, however several only operate in pier A. The airport also features places of worship (for Catholics, Jews, Muslims, Orthodox Christians and Protestants), as well as a place for meditation for humanists. The airport provides meeting facilities and can host congresses up to 600 participants, either in the Regus Skyport Meeting Center or in the Sheraton Brussels Airport Hotel. The latter is the only hotel located on the airport grounds, opposite the terminal. Shuttle services are provided to 14 nearby hotels.
All passengers now have unlimited free Wi-Fi access.
There is a small smoking room next to gate A67 in the transfer section of pier A.
Book Taxi Brussels Airport