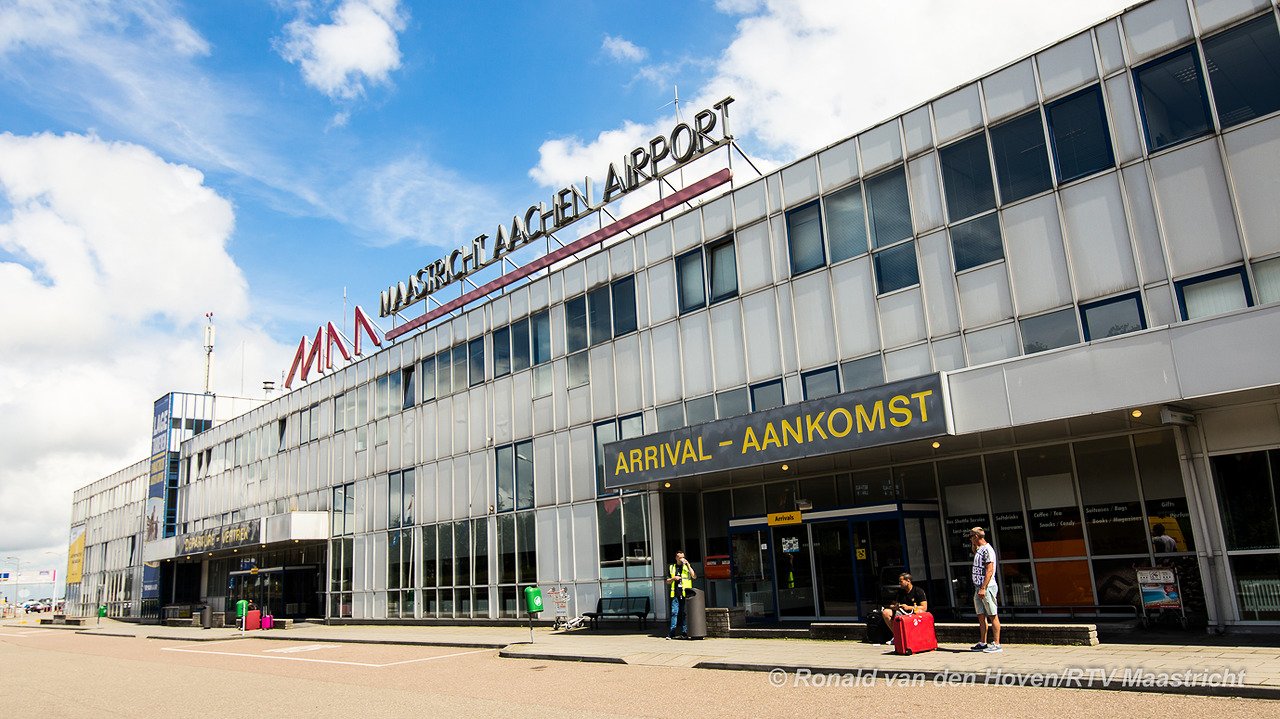 Info
Tag
Maastricht Aachen Airport
Address
Vliegveldweg 90, 6199 AD Maastricht, Netherlands
Description
Book a taxi with us online easy and quickly to Maastricht Aachen Airport. We have different types of transfers in different price ranges, so also the best deal for you. Click here to view our rates and transfer types.
Maastricht Aachen Airport is a regional airport in Beek, Netherlands, located 9.3 km northeast of Maastricht and 28 km northwest of Aachen, Germany. It is the second-largest hub for cargo flights in the Netherlands. As of 2016, the airport had a passenger throughput of 176,000 and handled 60.000 tons of cargo.
Together with airlines and tour operators, the airport plans new routes and look for destinations that meet the needs of the Meuse-Rhine Euroregion. Maastricht Aachen Airport also endeavour to provide a complete service in the field of private and business aviation.
In 2018, our terminal was completely renovated, making it one of the most beautiful airports in Europe. Here, passengers can find a Grand Café, bar, AKO Shop and various facilities for carefree travel.
The check-in desks opens 2.5 hours prior to departure. This gives you one and 3 quarters of an hour to check in and drop off your baggage. It is important to carefully read the check-in procedures of your airline, as these may differ from one airline to another. This information is also available from the travel agency that booked your trip.
Checking in on time is important. Once the check-in desks are closed, you cannot get a boarding pass anymore. You need a boarding pass to be able to take the flight.
At the AKO Shop in the departure hall (after the security check) you can buy everything for a relaxed trip. Besides (non-alcoholic) drinks, sweets, tobacco (not taxfree) and a perfumery department with all the top brands, you will find a wide range of books and magazines here. Whether you are an avid reader or not, time flies with a good book or magazine.
Book Taxi Maastricht Aachen Airport