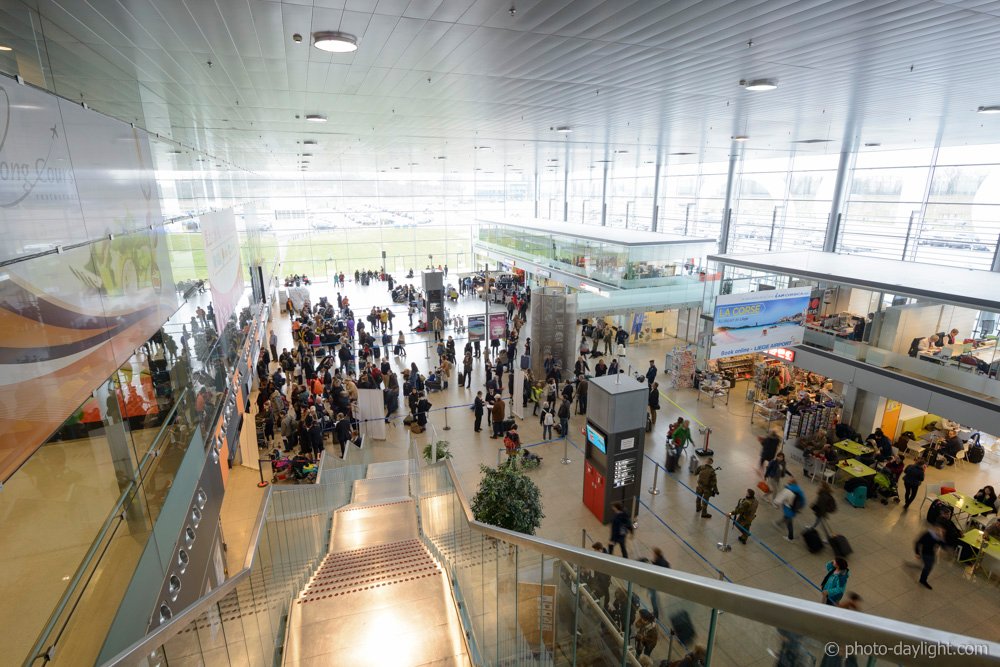 Info
Address
Rue de l'Aéroport, 4460 Grâce-Hollogne, Belgique
Description
Book a taxi with us online easy and quickly to Liège Airport. We have different types of transfers in different price ranges, so also the best deal for you. Click here to view our rates and transfer types.
Liège Airport (LGG), previously called Liege-Bierset, is an international airport located 9.3 km/5.8 mi west of Liège in Wallonia (southern Belgium), mainly focusing on air freight but also serves more than 23 destinations for passengers (mainly charters). At the end of 2015, it was the 8th biggest cargo airport in Europe and the 22nd biggest in the world.
The airport is located in Grâce-Hollogne, Liege Province, north-west of the city of Liege, in the east of Belgium. The first terminal on the site opened in 1930.
It is mainly used for freight/cargo operations, but also serves a number of destinations for passengers (mainly charters). Liege is located in the centre of the golden triangle Paris – Amsterdam – Frankfurt that handles 66% of European freight, and 75% when taken together with London. In 2018 it was the seventh biggest cargo airport in Europe. Liege Airport is the biggest cargo airport in Belgium, and the third-biggest for passengers after Brussels Airport and Brussels South Charleroi Airport.[3] It is the global hub of ASL Airlines Belgium (the former TNT Airways), the European hub of Allied Air, Astral Aviation, CAL Cargo Air Lines, El Al Cargo, Ethiopian Cargo, Icelandair Cargo and Qatar Airlines, and a key European cargo hub for ABX Air, Air China Cargo, AirBridge Cargo, Bluebird Cargo, Emirates, Turkish Airlines, Unitop Airlines and, formerly, Ukraine International Airlines.
Liege Airport, the leading cargo airport in Belgium, has seen a major development. Following 2017, already a record year with 717,000 tonnes of goods, 2018 has closed with a total of 870,644 tonnes transported, a 21.5% increase!
Book Taxi Liege Airport